a new years post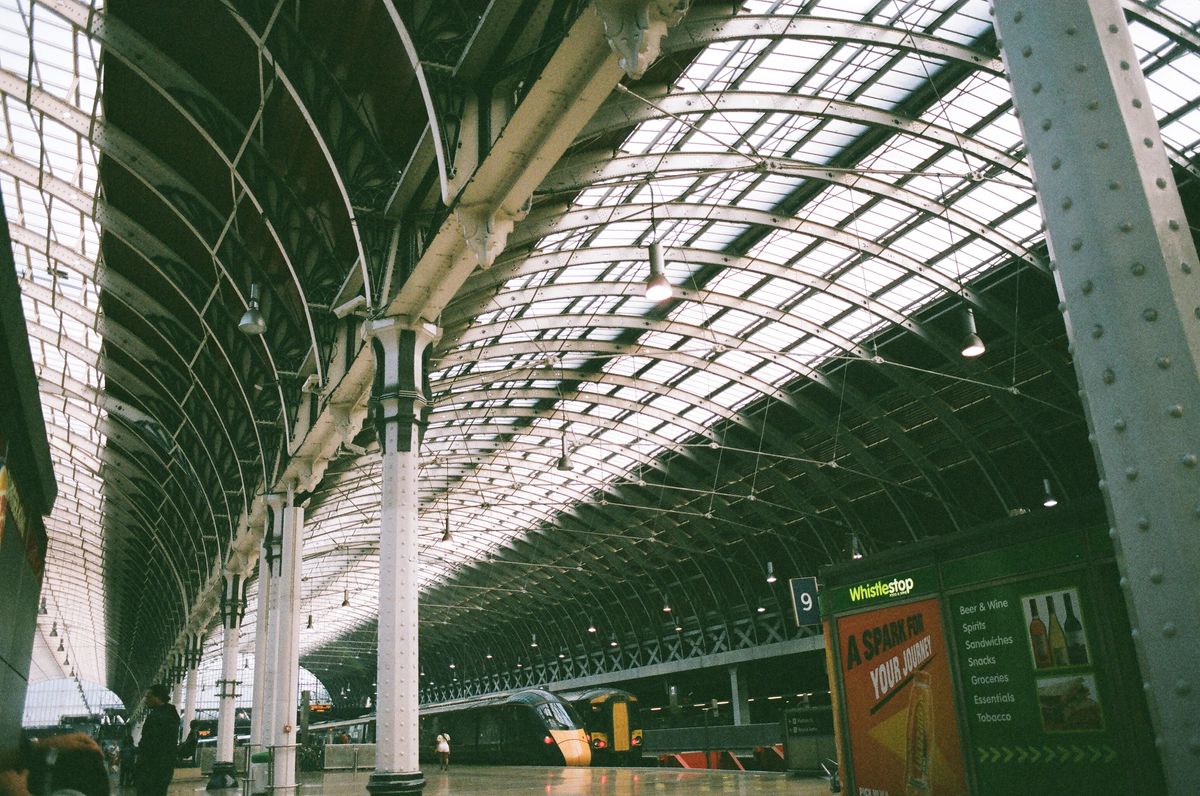 Happy end of year, my friends. Not doing end of year content on the newsletter because I did it for weeks on my podcast, but I will spend some time talking about the year. This year, frankly, sucked. I started the year living in West Philly with a boyfriend and attending a law school. I'm ending it living across the city alone with the only proof of my law school career being the licensed Zoom we use every week to record Endless Scroll. (Drexel, please don't kick me off your Zoom account. I'm begging.)
But, of course, the loss of both of those things are positives and I like to think letting go of the things that don't serve me positively anymore is a sign of growth.
I've done things this year professionally (or whatever you want to call all my writing and zine making and podcasting) that I'm incredibly proud of. The newsletter remains a nurturing exercise in connection with other people and through art. I'm proud of all of the zines I've made this year, particularly the ones I made with friends and other talented writers. I'm proud of everything Eli, Eric, Michael and I have done with Endless Scroll. Knowing how many more people are out there now listening to the things me and my friends say about indie emo rock remains beyond comprehension. I'm proud of all of those things, but I'm infinitely more proud just to have made it through this year.
I spent most of 2021 feeling unsafe in my own home because of a person that destroyed not only my mental health, but my relationship with my sense of self and body. Being forced so far outside yourself in order to just get through everyday life is so exhausting. There's no way to heal that without full removal and in the months since that happened I've felt more present than I have in two years. Just being able to walk into my home and feel comfortable and safe has made a level of difference in my life that I could not previously comprehend.
Last year my only real aspiration was to stop being so averse to input and help. I wrote a newsletter about that at the start of the year. It ends with this:
The world sucks more and more everyday, I am begging myself to let other people help.
I'm pleased to report that I think I've been able to find some comfort in doing exactly that. Talking about my own uncertainty and getting input from my friends has been a really beautiful thing.
There is nothing I'm prouder of than finding myself comfortable in my own space and comfortable in a life surrounded by people that I love and who love me. I've made more friends this year that are genuinely supportive, understanding, and inspirational than ever in my life. It's been so wonderful watching my friends pursue creativity and grow supportive systems for music– and find success within their fields– with defined ethics at the forefront of everything they do. I'm so grateful for the support system they've provided me both in my personal life and ever wavering professional aspirations.
But now we look forward. What is there to look forward to? Well, Christmas, I guess, for those who celebrate, but this is a post about 2022. Once I'm done listening to "The Ice of Boston" on New Years, what am I trying to achieve? What are my goals? My aspirations?
I don't know this year. The New Year's Resolution Industrial Complex is very silly, but here's some stuff I've considered:
Be better at replying to texts
Make more zines and get better at design
Buy more books
Stop putting Matchbox Twenty songs on every playlist I make
Mail more letters
Get over my fear of haircuts
Do more collaborative projects
Get into Jimmy Eat World
Embrace the media
Try new things
Thanks to everybody who read or listened to any of my words this year. I appreciate it more than you know. I'll be back in the New Year with an interview (wow!) and finally doing that newsletter I've always promised on My Chemical Romance or maybe Fall Out Boy or maybe Alex G. The world is my oyster.
My favorite Christmas song is this one: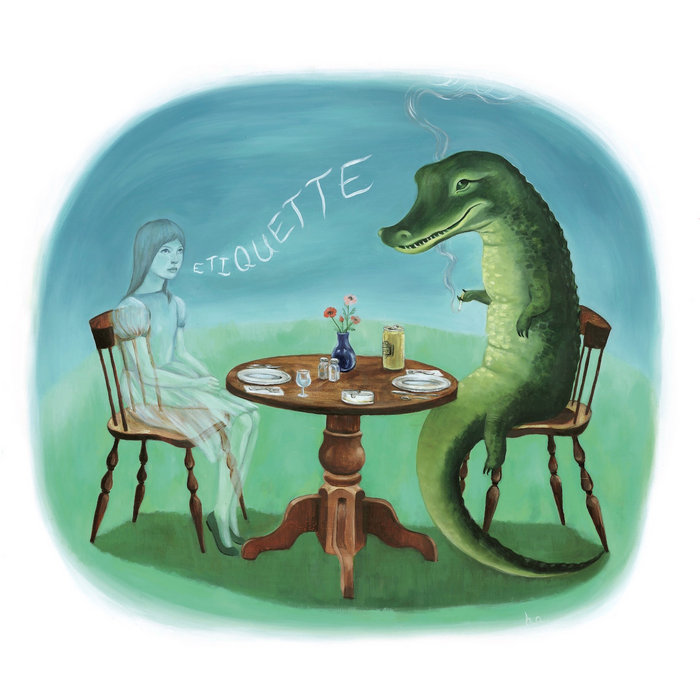 My favorite New Year's song is this one:
or maybe this one:
My favorite content about Christmas movies are these:
And my favorite actual Christmas movie is this one:
---
Miranda Reinert is a music adjacent writer, zine maker, and law school drop out based in Philadelphia. Follow me on Twitter to stay updated on my quest to get my friends into Jimmy Eat World with me: @mirandareinert. I also have a paid tier of this newsletter for $5 a month or $45 a year! If you do that I'll give you at least one free zine if you respond to this email with a mailing address! Wow! Might want to get in on that! You may also just send me small bits of money at @miranda-reinert on venmo if you want. But as always, thanks for reading!