mrtw
MRTW #12: PNW Edition
some reviews of the pacific northwest, some photos i took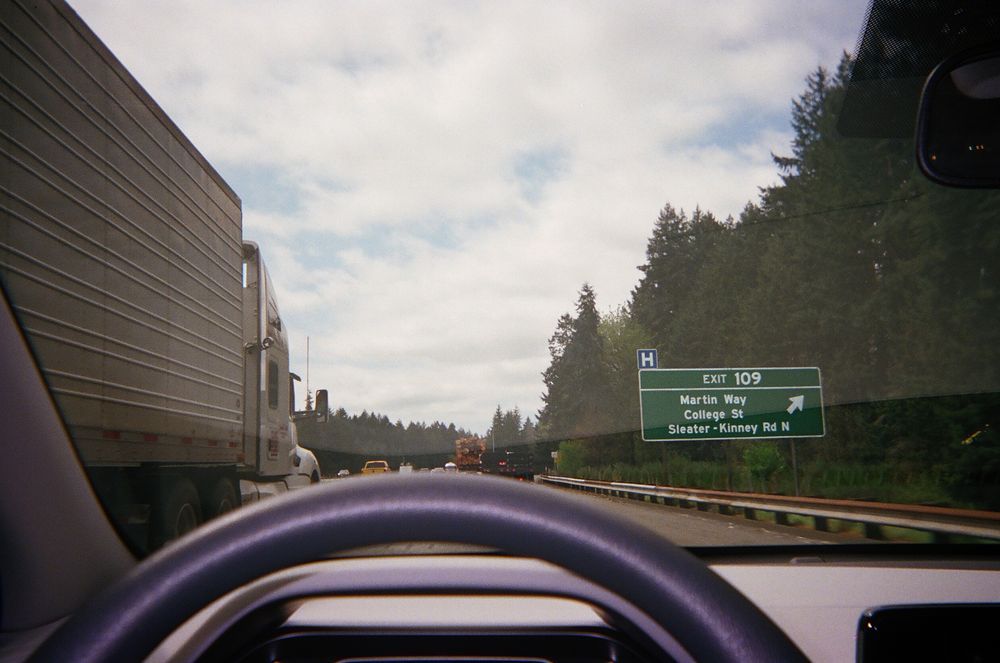 Welcome back to another installment of Miranda Reviews The World, a relatively frequent column where I give the things I'm experiencing a rating out of 10. Last week I went to Seattle and Cannon Beach and Portland, so these are about those mostly. Also, some photos I took while I was there!
Space Needle
You know, I'm pro-tourist trap. It can be fun to go spend $37 or whatever to go up really high and look out at the world. Is it "worth the money"? No, not strictly speaking, but sometimes life is about spending money to do something silly.
I bought shot glasses for my friends in the gift shop and made one of those pressed penny souvenirs. Now there's a deal.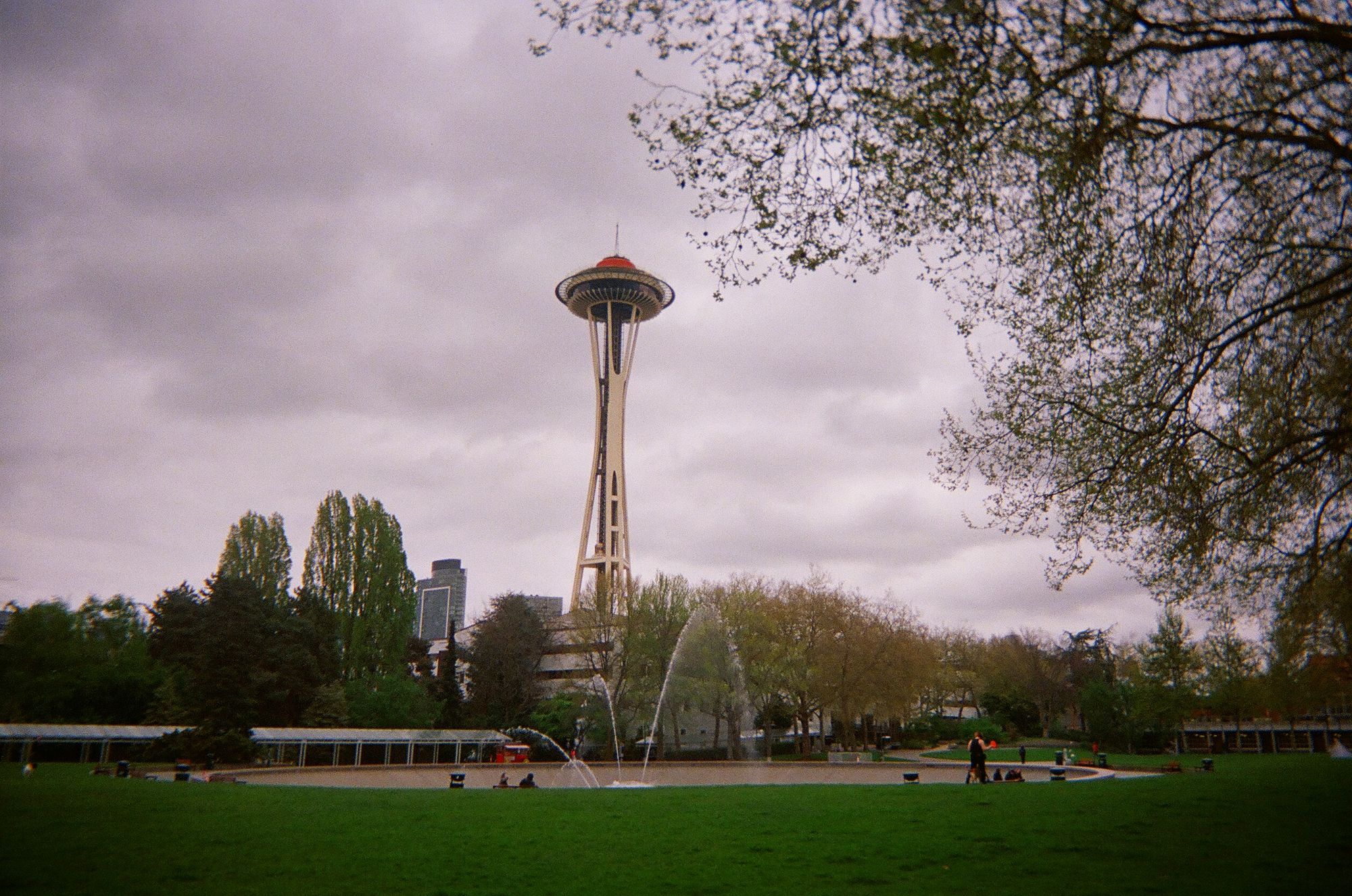 7.8/10 - Wine selection has room for improvement.
Seattle & Portland Public Transit
Very reliable, very easy. Weird that there are a bunch of different agencies that operate the buses and light rail in Seattle, but I had an easy time getting around. Portland is one of those places that allows for you to tap your bank card instead of needing a separate transit card. Of course, that's more convenient, but I love to buy a little transit card for different cities. It's a sort of built in souvenir. Or maybe I'm just sentimental.
Either way.
8.3/10 - Everybody thanked the drivers in a chorus in both cities.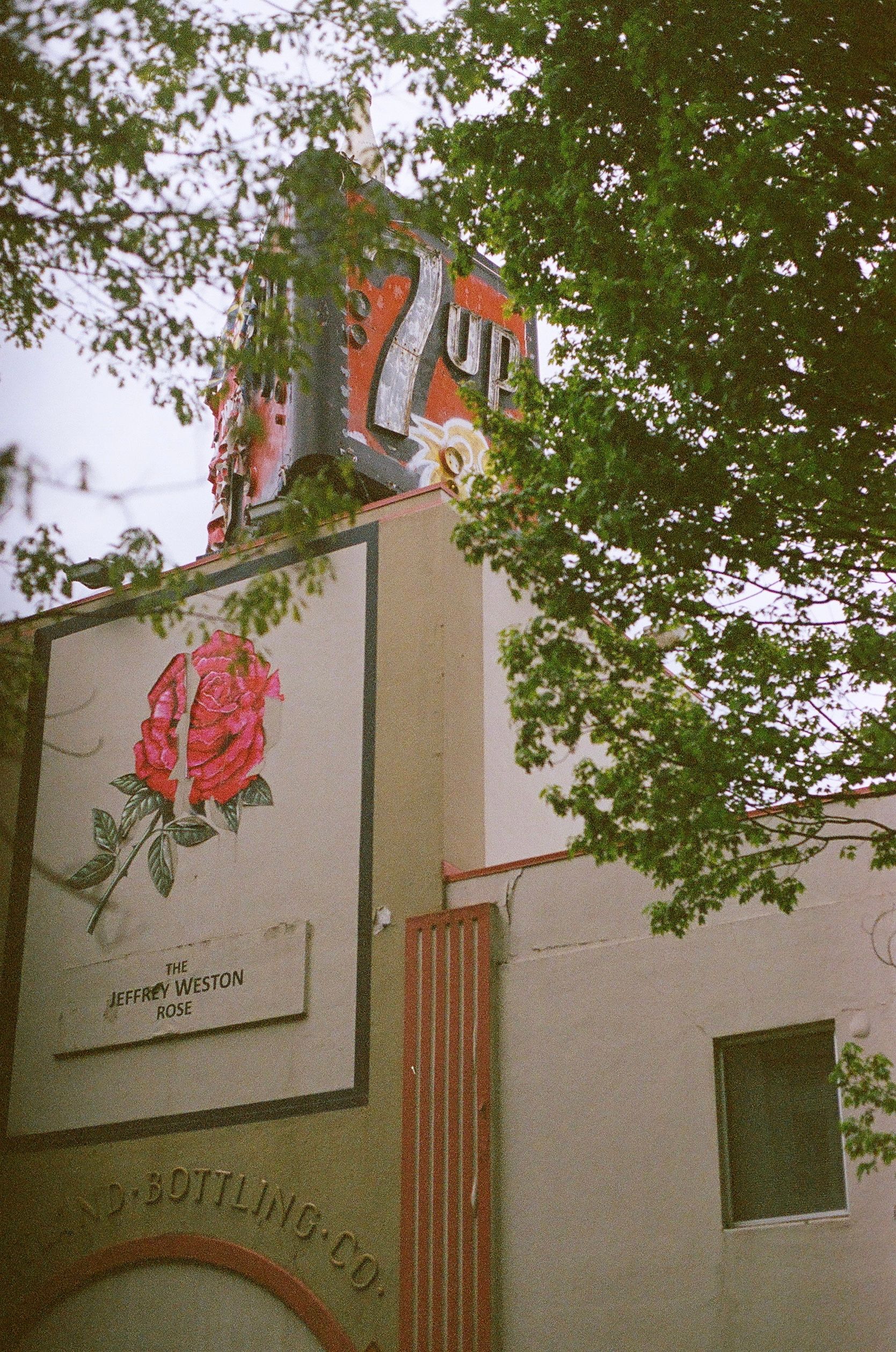 Vegan Ice Cream Shops
I'm allergic to coconut which makes these things tough. Of course, I don't have many dietary restrictions so day to day going to restaurants and stuff is very easy. I can't complain about going to vegan dessert places and not having a lot of options. I have been known to complain about not being able to eat the donuts I like at Dottie's Donuts in West Philadelphia, but that's more about the frustration of only being allergic to the donuts I like at that place. A cruel situation that isn't anybody's fault.
Anyway, I got a beet strawberry rose sorbet at the vegan ice cream shop. It was called Frankie & Jo's. It was great. It also didn't have weird and corny names for the flavors. What's with vegan restaurants and forcing you to debase yourself every time you want to order?
7.3/10 - Sorbet is underrated. I'm always saying that.
Returning from Vacation to Face Reality
Unfortunately, the day I left for vacation my boyfriend moved a thousand miles away and a few days before a close friend moved to Las Vegas. I went back to work on Monday and had 700 emails. Terrible vibes for me to return to.  
0.0/10 - Bummer.
The Oregon Coast
Some places are so beautiful you can hardly believe it. I grew up in Illinois which, while home to the best city in the world and a perfectly fine place to grow up, doesn't prepare you for the reality that some places are unbearably beautiful. It also doesn't prepare you to become good at driving. Here are some photos I took while out there. Being a hobbyist fan of film photos, these are shot on Portra 400.
10/10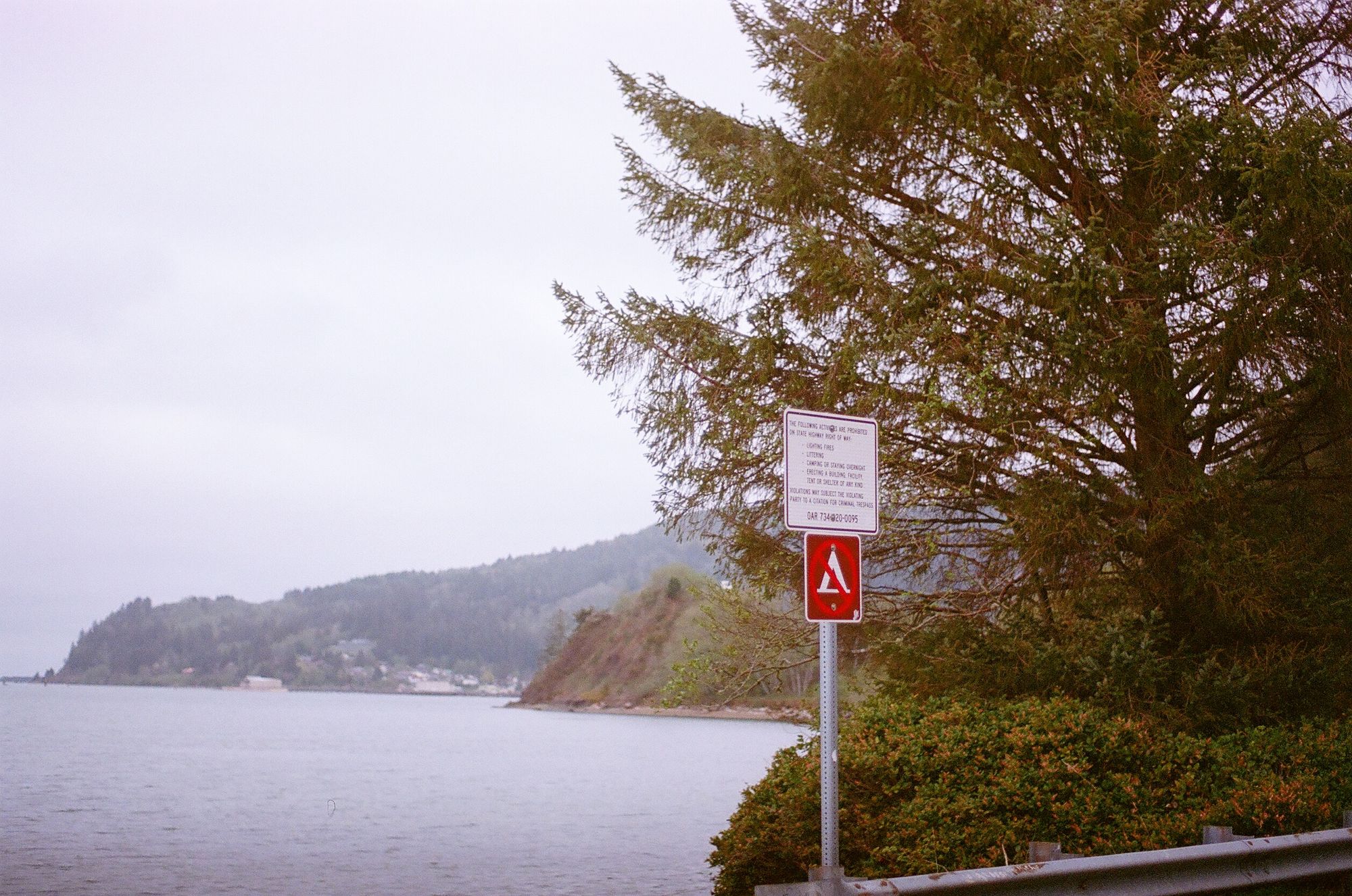 Renting a Car
This experience made me appreciate that the car I own is weird and people are right to not like driving it. My 2011 Honda Accord is quick to accelerate and very slow to brake. You have to press the brake pedal all the way down if you want to stop. It is what it is. The car I rented was a hybrid electric car which was great for me having to get gas, but awful for my confidence driving. It was exactly the opposite of my usual vehicle– incredibly slow to accelerate, far too quick to stop. It was humiliating to jerk to a stop through a Starbucks drive-thru.
My dad said about this issue, "That's the regenerative braking system. Using the traction motors as generators to charge up the battery. It's the biggest adjustment to driving any EV. The "brakes" hardly get used most of the time." So I guess there's that.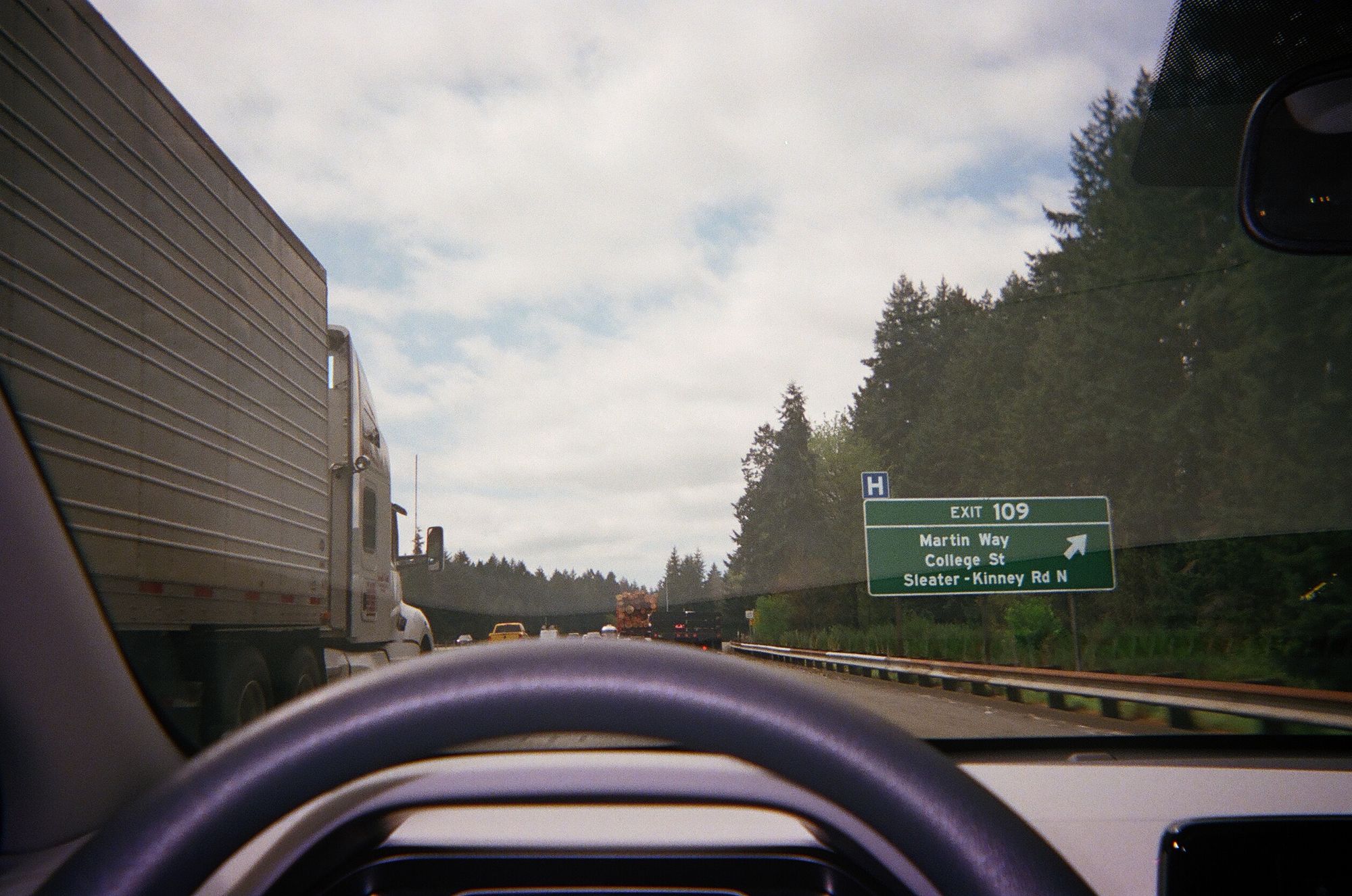 4.9/10 - Learned something. Went through something.
Developing Motion Sickness as an Adult
I went my whole life being able to watch movies in the car. I could read in the car. I could look at the music videos playing on my iPod. I was not tethered to choosing between being bored and being sick.
Then everything changed. I'm in the backseat of any uber feeling nauseas. I'm staring straight ahead. I'm in my dad's car about to throw up. It's hell. Apologies to my older sister for being judgey about her throwing up into pillowcases or McDonald's bags or whatever when we were kids.
0.5/10 - Half a point for making me a more empathetic person.
Airport Bathrooms
Too many airport bathrooms have the sinks in a different room from the stalls. You have to walk like all the way around– past the entrance where people are walking in!!– to a little hallway at the back where the sinks are. Are you guys noticing this? What's with that? Hello?
1.2/10 - ???????
A Natural Wine I Bought
Life changing beautiful wine. Easy to drink, but not too sweet. I loved it. I'll think about it everyday forever. A beautiful beverage of any kind can make life worth living.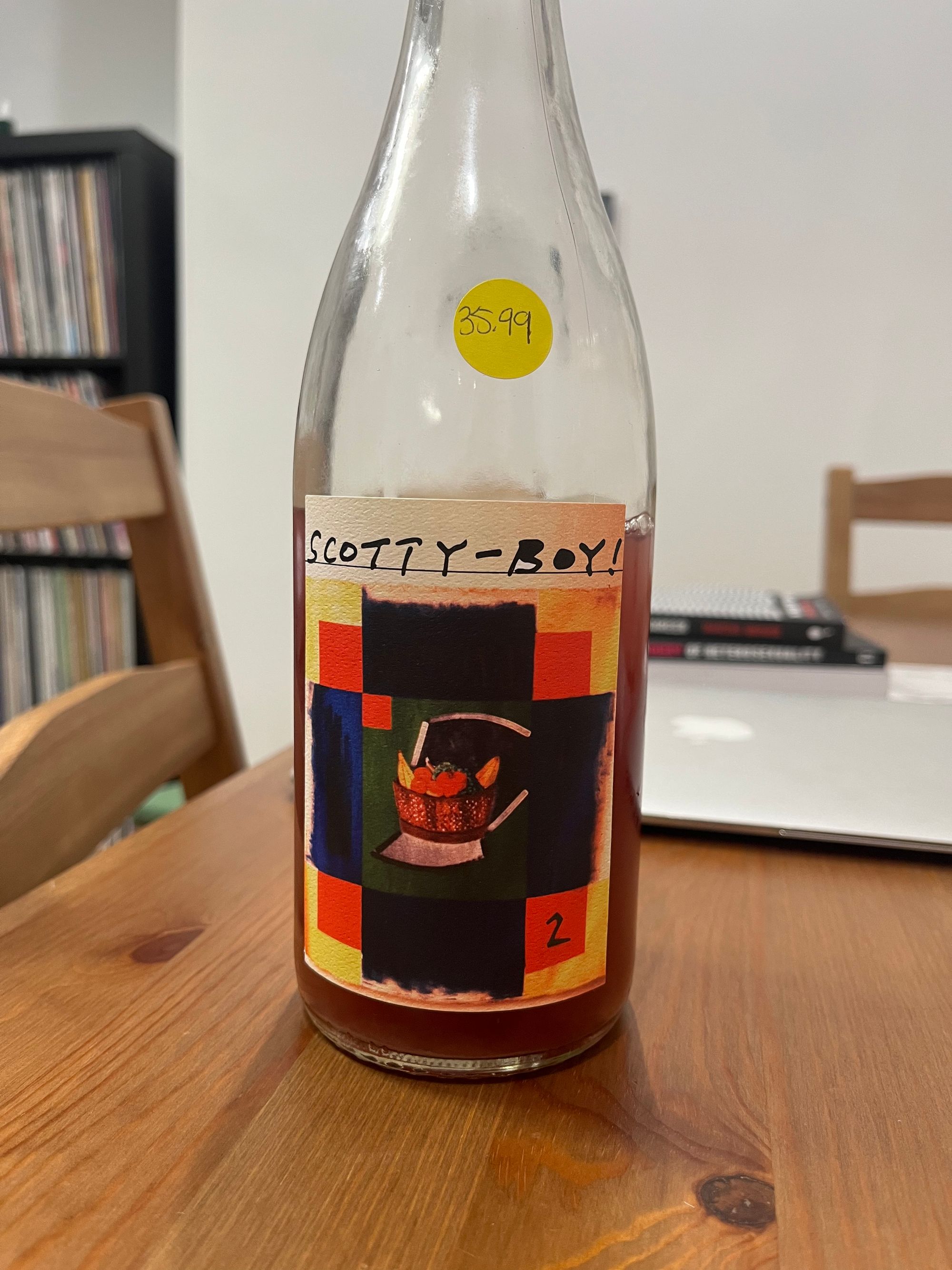 10/10
A Disposable Camera I Bought
FORTY DOLLARS
4/10 - Was glad to have it tho.
---
Miranda Reinert is a music adjacent writer, zine maker, podcaster and law school drop out based in Philadelphia. Follow me on Twitter to see more of my little pictures: @mirandareinert.  You may also send me small bits of money at @miranda-reinert on venmo if you want. As always, thanks for reading!